Today, corporate social responsibility goes far beyond the old philanthropy of the past – donating money to good causes at the end of the financial year – and is instead an all year round responsibility that companies accept for the environment around them, for the best working practices, for their engagement in their local communities and for their recognition that brand names depend not only on quality, price and uniqueness but on how, cumulatively, they interact with companies' workforce, community and environment. Now we need to move towards a challenging measure of corporate responsibility, where we judge results not just by the input but by its outcomes: the difference we make to the world in which we live, and the contribution we make to poverty reduction."
Gordon Brown
Chatha Hygiene has great pride in being part of the local community, firmly believing that we have a responsibility to take a positive role to support initiatives and activities in the area.
Caring in the Community
Chatha Hygiene takes great pleasure in helping the local communities by sponsoring special events and sports clubs, bringing the youth of today and communities together in order to make a better community for everyone, below are some of the projects Chatha hygiene are involved in.
Charta Lions FC
Chatha Hygiene is proud to be a sponser and owner of the above Saturday League Football team called the "Charta Lions F.C ". They play in the Rainham and district league third division.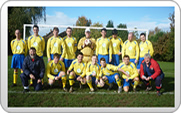 Snodland Boxing Club
We are also proud to be a sponsor of Snodland Boxing club, located in Snodland Kent, engaging the youth and local community together.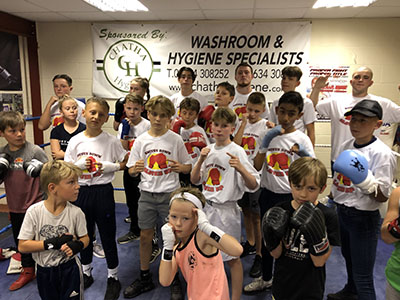 Gillingham Football Club
We are a sponser of Gillingham Football Club who play in the power League 2 division. Chatha Hygiene employees regularly go to see them play and cheer them on "come on you gills".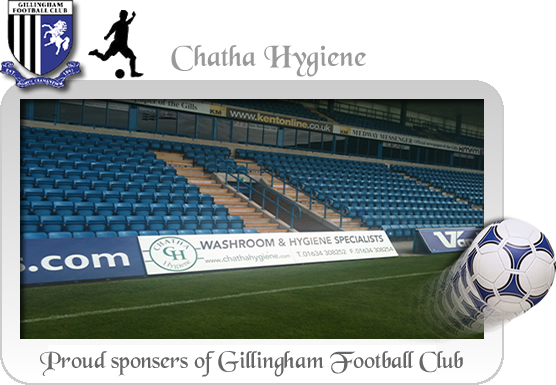 Environment
Climate Change
Waste Management has the opportunity to tackle climate change through reductions in greenhouse gas (GHG) emissions from our landfills, fleet and electricity use, and through the services we provide our customers. We continue to develop and implement solutions to reduce our own and our customers' carbon footprint, including: providing eco-friendly products and efficient waste handling.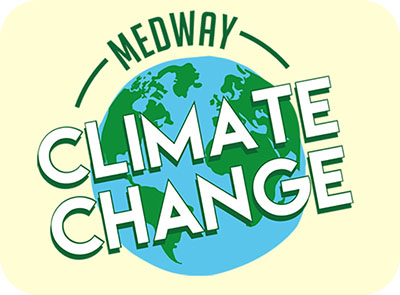 Medway Council Climate Change Project
Case studies on what the community in Medway is doing to tackle the climate crisis.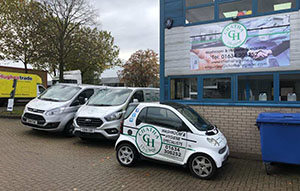 Click here for full case study
Thames Estuary Visionary
Chatha Hygiene are proud to be recognised as a partner in this project.
The Thames Estuary Visionary scheme recognises sustainable, green businesses based in the Thames Estuary, East London, North Kent and South Essex region. As a Visionary business, Chatha Hygiene will now work with the Government-backed Estuary Envoy, Kate Willard OBE, to deliver her ambition of creating the greatest, greenest Estuary in the world.
Proper waste management forms an essential part of the plans to protect and help achieve this aim. Ensuring we keep and improve the environment for future generations.
Covid 19
We provide all the necessary PPE and cleaning materials to ensure a safe environment.
Including face masks, gloves, sanitizers and washing supplies.